This has been appearing on my feed for a quite a while with high ratings. So, naturally, I wanted to see - I mean, read - this for myself.
And, boy, did it live up to its hype.


Noah and Zane were hot hot hot
The sex was great
The plot was solid and very very touching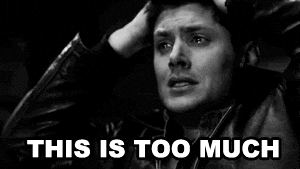 I held back just a little bit since the incident with the carrot. Somehow, I wasn't comfortable with that. And that I was constantly reminded that Zane is so much younger than Noah.
I never thought that a story revolving around gay couples would elicit this much feels (besides the hot, hot sex) and connection with the characters from me. I don't usually read gay novels but, maybe this will change that.
I enjoyed this one very much.
4.5 stars