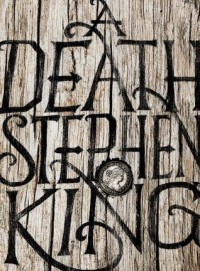 Saw this freebie and swallowed it up immediately.

This is just a short read so I went in. At the time, I was so sleepy I can barely think straight but it did not stop me from finishing this. I wanted to know who dunnit so I can sleep easy.

This did not disappoint. Played with my emotions to the very end.